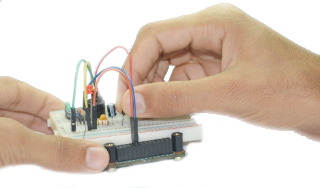 Learn by doing
Learning should be active, playful and enjoyable.
With Box0 you can create, learn concepts by doing experiments and make interesting projects.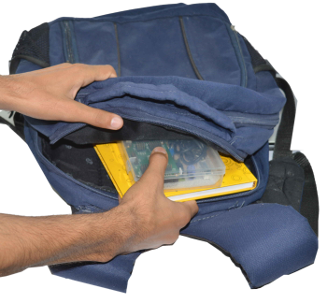 Your lab in a Bag
Box0 give you the Freedom to learn anytime anywhere.
Learning can happen anywhere, be it classroom, labs or park.
Let your creativity and curiosity come outside.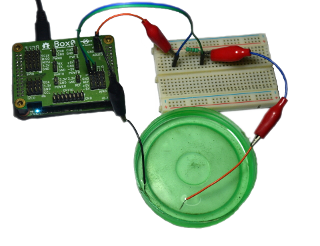 Not just a tool for electronics
Box0 is a tool for bridging the physical world with digital.
Its not limited to just electronics, you can equally learn physics, chemistry, biomedical.
You can use Box0 for citizen citizen science or for your DIY lab experiments, with MOOC and open source tutorials.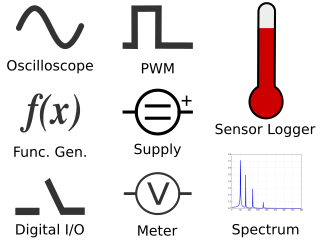 Beginner friendly
Box0 comes with multifunction, free and ready to use software GUI.
You can use setup experiments using software instruments in minutes.
We have included everything you need to start.