Surprise surprise, what we have for you.
Acrylic case for Box0!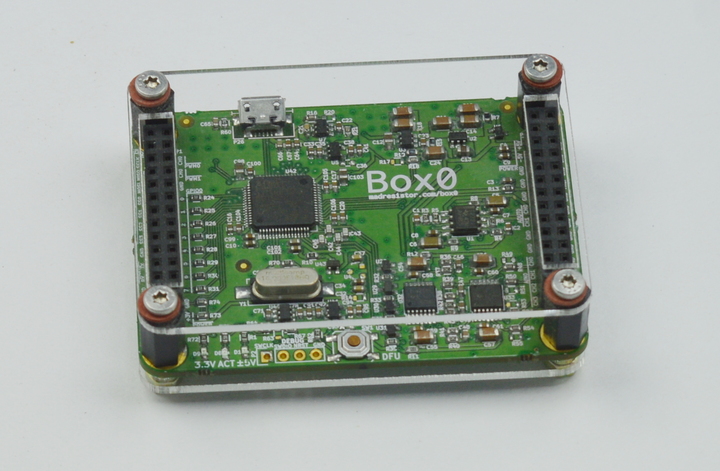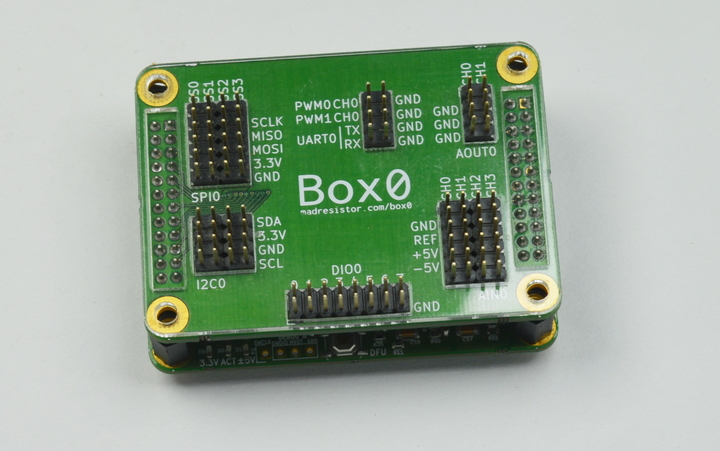 Go get one for your self.
You can find the design files at
box0-v5-hardware/case/top.svg
box0-v5-hardware/case/bottom.svg
box0-v5-breakout/case/top_with_side.svg
box0-v5-breakout/case/top_without_side.svg
All these SVG files are designed in our beloved Free/Open-source software — Inkscape.
Side note, Real world problem:
We felt in a situation where proprietary software (in our case, "CoralDraw") was unable to open SVG file, we saved it in EPS format via Inkscape and it worked.